By popular demand (see Courtney, you're popular!), my blog is here at last.
We'll see whose reading and see how it goes. I do respond to peer pressure, so comment often! (Just don't try to get me to smoke.)
It occurs to me that this slightly more public site (more public than facebook and myspace) may get new faces, so maybe we should have a glossary.
"at school/work"–I teach writing and literature at a university.
"Du"–my best friend & co-author
"the book"–current writing project by famous Simpsonologists, Du & Dr. Karma
"Ken"–due to Ken's work putting this site together, I won't call him btp (boyfriend-type-person) here. (He probably doesn't like that name because he wants to be htp.)
"the boy"–my teenager
"book club"–my weekly group of book lovers and friends. Formally, we are the Margaret Atwood Book Club of Davis (as made famous in the credits of the film, Julie, Julie), though we read other authors, too.
"Isis," "Osiris," "Mahahes"–the cats
"The Monkey"–the monkey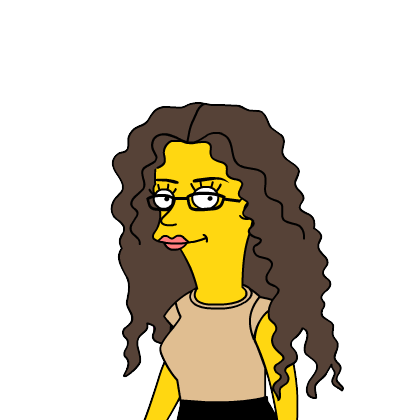 Custom Search